Log in to your account to enter an exercise.
New to ResponseReady™? Create an account.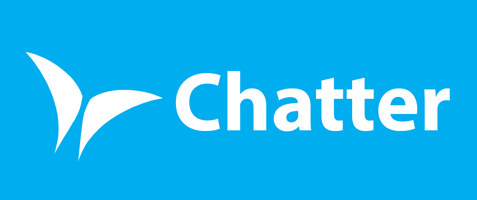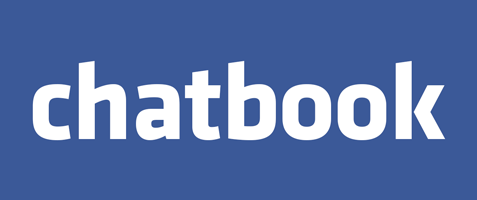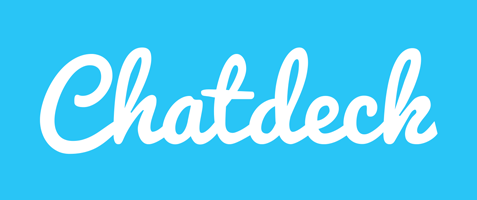 To access the full list of features, a personal ResponseReady™ account is required.
Once you create an account, you can customize your profile and use the same account for any exercise on ResponseReady™ without losing your preferences, provided that you have access to that exercise.
Register a new account